Event: Cards & Cards Lucky Hand - February - ROUND 2

Date: Saturday, February 18, 2023, 03:30pm - 05:00pm

MAKE 4 QUICK & EASY CARDS
PLAY UP TO 6 FUN ROUNDS OF LUCKY HAND
Free Sale-A-Bration Items With Every Giveaway!
Come play with us at this very special at-home online crafting event. We have 4 quick and easy projects for you to make with us while we guide you through every step - We will also play up to six fun rounds of Lucky Hand - maybe even a BONUS round or two, each with a fabulous giveaway of a Stampin' Up! order that will be the lucky player's choice and shipped right to their home.

Giveaways could go all the way up to $100 in product value each (based on overall event participation - In October we gave away over $750 in giveaways - In December we gave away over $1700 in giveaways in our two games). Every round will include Free Sale A Bration items as well.

We broadcast our event live via Zoom from our crafting studios in Upper Tantallon, Nova Scotia and ANYONE IN CANADA can craft and play with us - demos and crafters of all media are invited. Upon registering, your "At-Home Event Kit" will be mailed to you. It will contain all the precut materials you need for the craft projects as well as your playing cards for Lucky Hand.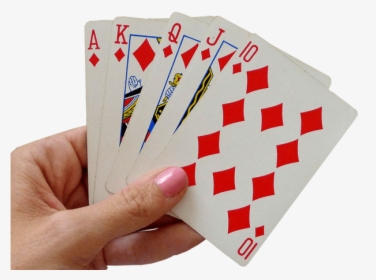 GET AN EXTRA HAND FOR FREE!
If you are a new player or you successfully refer a new-to-us player, we will give you an extra hand of cards for all your rounds of Lucky Hand - Valued at $36






ONLY 16 SPOTS & CRAFT KITS AVAILABLE!

Event Fee: $45