Padded Mini Craft Calendars
These padded mini 2021 calendars come with 12 glued, tear-away months plus a "Happy New Year" starter sheet on a cardboard backing. Perfect for cardmaking and scrapbooking projects! They measure approx. 3-5/8" wide by 2-1/8" tall (almost business card size). You can stamp on each sheet to further embellish and decorate them if you choose.

Minimum order is 6 pieces, but you can order as many as you like. Be sure to select your proper ship-to country and language to get the proper pricing. Shipping is included in the pricing you see. All orders are shipped via regular lettermail, and as such, orders for more than 20 pads may be split amongst multiple envelopes depending upon the destination.
Payment Processing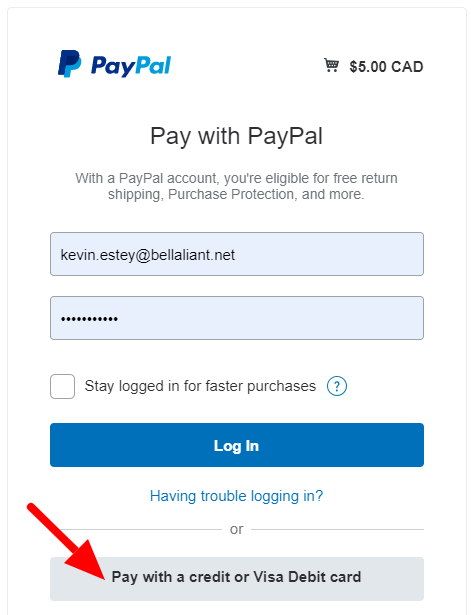 I use the Paypal Payment Gateway to process all payments because it is the safest and most reliable system online. It does all the monetary conversions for you to pay in your local curency and I never see or collect your personal payment information.

PAYMENT OPTIONS
You have the option of paying with funds in your PayPal acount - OR - with any accepted credit card. Look for the PAY WITH CREDIT OR VISA DEBIT CARD button at the bottom of the first screen.