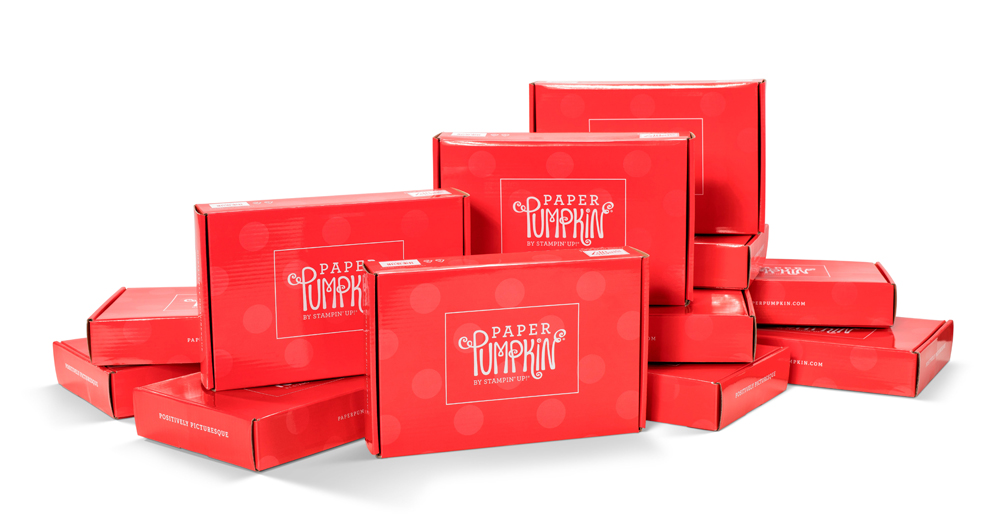 Paper Pumpkin is a fun and creative, fully designed paper crafting project kit that arrives at your door monthly in a delightful box. Filled with exclusive stamps, ink, and paper—everything is pre-cut or punched and ready to go so you can skip right to the fun of putting things together. Paper Pumpkin is for Everyone! No crafting skills or special tools are required. Men, women, teens and seniors can all enjoy creating great paper crafts.

Each kit is special and different - you will make a variety of great paper crafts from all occasion cards to gift and treat containers. Some kits make one very special home decor item, while other make twenty or more individual items to share. It is always a surprise you wait for with great anticipation. In the run of a full year you will have collected 12 unique and exclusive stamp sets for every occasion, and 12 different coloured "ink spots" - mini ink pads. You can continue to use these with your own paper supplies for ongoing creativity.


Just think of it as "Monthly Fun & Creativity in a Box"

Paper Pumpkin is a simple and inexpensive subscription service. You sign up for just $30+tax a month with free shipping right to your door. You can pause your subscription if you're going to be away or don't want to receive your kit a particular month, and you can unsubscribe from the service at any time. So what are you waiting for? Join the millions of people around the globe enjoying Paper Pumpkin crafts every month. Want to see what it's all about with no strings attached or further obligations? Pick up one of my surplus kits from my online store. If you like it, (you will) then you can subscribe knowing exactly what's involved.


SIGN ME UP!




Subscription period now open until January 10
Love is in the air! Send a little love to someone special with the Sending Hearts Paper Pumpkin Kit. From heaps of heart-shaped elements to paper pieces in red and pink, January's kit has everything you need to create eight adorable cards—with coordinating envelopes—for Valentine's Day, anniversaries, and every celebration of love in between!
With the add-on to January's sweet and sentimental kit, there's even more love to share! The add-on—called Little Love Boxes—includes 20 tiny, printed boxes and 24 die-cut, heart-shelled snails and sentiment labels. When combined with the remaining components from the Sending Hearts kit, you can create treat packaging, additional cards, and so much more!
Details
- Kit contains enough supplies to create eight cards—four each of two designs—and coordinating envelopes.
- Card size: 4-1/4" x 5-1/2" (10.8 x 14 cm)
- Envelope size: 4-1/2" x 5-3/4" (11.4 x 14.6 cm)
- Coordinating colors: Basic Black, gold, Petal Pink, Poppy Parade, Smoky Slate, white
Add-On Details
- Add-on contains 20 printed mini boxes and 24 die-cut decorative pieces and sentiment labels.
- Item number: 156842 ordered on a regular SU product order
- Price: $8 USD/$11 CAD
- Available 1 January, while supplies last!
ORDER ONE NOW
---
A Peek At Recent Kits From The Pumpkin Patch

Sat. February 20th
4 Fun Card Projects
Up to 6 rounds of Lucky Hand

REGISTER NOW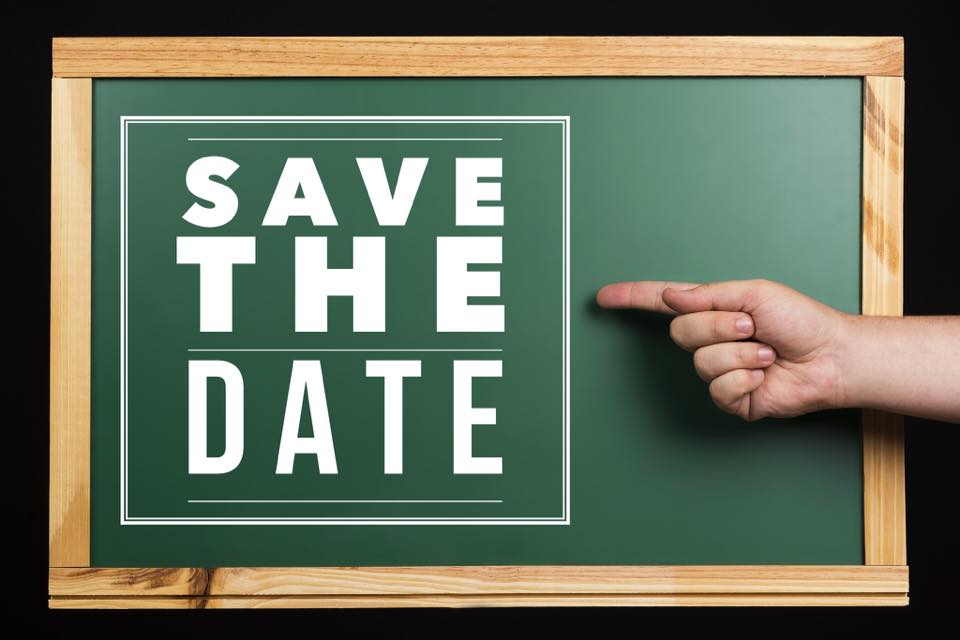 CRAFT DAY IN A BOX


Launches March 20
30 Days of Event Access
6 fun, quick-and-easy projects
At Home Crafting Event

Registration Open Soon
Upcoming Classes & Events
Paper Pumpkin Crafting
Paper Pumpkin is for Everyone! No Skills or tools required. Each month a fully designed project kit arrives in a delightful box filled with stamps, ink, and paper—everything cut and ready to go so you can skip right to the fun. Just think of it as creativity in a box.
More Info
SIGN ME UP!
Project Inspiration
Spring Projects