Bundle of 16 Unique Handmade Cards
Grab a bundle of unique hand crafted all occasion cards and never be caught without a card for that special celebration. Each bundle is hand picked to give you a great selection of different styles and designs, but I guarantee all are beautiful. Each bundle will include:

6 Birthday
4 Thoughts / Thinking of You
2 Congratulations / celebration
2 Get well / Feel Better
1 Anniversary
1 Sympathy
16 Envelopes - some may be decorated, some may be plain


When preparing for my various classes, online events and blog posts I have to make both sample cards and then the actual step by step demonstration cards. As you can imagine, I end up with loads of beautiful cards in my collection. Because of the current situation I am unable to sell them in any local craft shops and markets, and I'd like to see them go to homes where they will be enjoyed and then gifted to other people. My cards normally sell for $6 each at gift shops, but I'm letting them go here for just $2.50 each.

FREE SHIPPING anywhere in Canada via Canada Post.
Online Shopping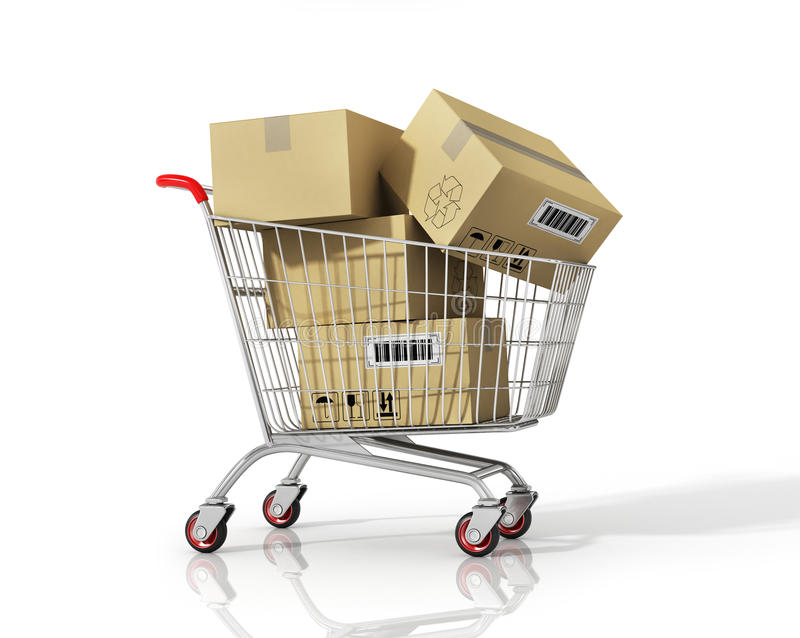 When you shop Stampin' Up! online
be sure to apply this month's host code
DXJY9JED

Order $60 in product and choose a
Project Tutorial Bundle FREE!



Saturday June 18



4 Quick & Simple Cards
Up to 6 rounds of Lucky Hand
HUNDREDS OF DOLLARS IN
PRODUCT ORDER GIVEAWAYS!

REGISTER NOW




Upcoming Classes & Events
Paper Pumpkin Crafting
Paper Pumpkin is for Everyone! No Skills or tools required. Each month a fully designed project kit arrives in a delightful box filled with stamps, ink, and paper—everything cut and ready to go so you can skip right to the fun. Just think of it as creativity in a box.
More Info
SIGN ME UP!