Padded Mini Calendars - French - Shipped In Canada
These padded mini 2020 calendars come with 12 tear away months on a cardboard backing. Perfect for card making and scrap booking projects! They measure 3-5/8" wide by 2-1/8" tall (almost business card size). FREE shipping is included. Minimum order of 6 calendars please.

Ces mini calendriers rembourrés 2020 sont livrés avec 12 mois détachables sur un support en carton. Parfait pour les projets de fabrication de cartes et de réservation de ferraille! Ils mesurent 3-5 / 8 "de large sur 2-1 / 8" de haut (presque la taille d'une carte de visite professionnelle). La livraison GRATUITE est incluse. Commande minimum de 6 calendriers s'il vous plaît.
Payment Processing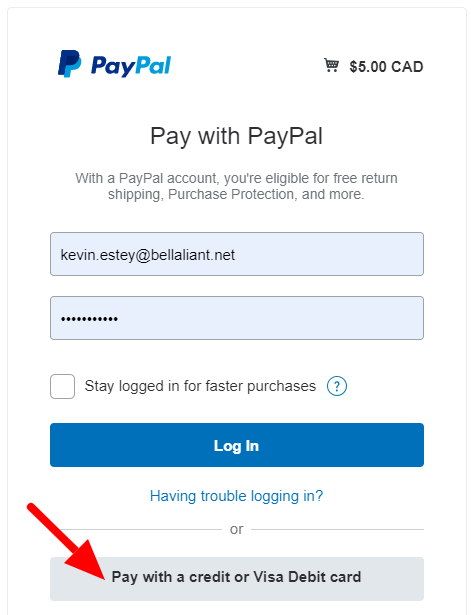 I use the Paypal Payment Gateway to process all payments because it is the safest and most reliable system online. It does all the monetary conversions for you to pay in your local curency and I never see or collect your personal payment information.

PAYMENT OPTIONS
You have the option of paying with funds in your PayPal acount - OR - with any accepted credit card. Look for the PAY WITH CREDIT OR VISA DEBIT CARD button at the bottom of the first screen.