IT'S THE GIANT YEAR-END CLOSEOUT EVENT!





SALES PERIOD 8 December 2020–4 January 2021

The August - December Mini Catalogue will be ending very soon, so this will be your last chance to order many great holiday themed products as super discounted rates of up to 50% OFF!

No minimum purchase required.
Retiring items are available while supplies last.
Exclusions apply: Carryover items will not be discounted.

SEE THE FULL PRODUCT LIST HERE




CELEBRATE IN CURVY STYLE
... With curvy stamps, dies, and more! Designed for a variety of special occasions, the Quite Curvy Variety Bundle includes everything you need to create one-of-a-kind crafts. Don't let stress steal your spirit—get ahead and order this exclusive bundle for a festive and frenzy-free season! The Quite Curvy Variety Bundle will be available for order beginning 3 November 2020, but the coordinating holiday themed paper and stamps will only be available until Jan 4.

STANDARD MACHINE NOW AVAILABLE TO ORDER


MINI MACHINE ARRIVES JAN 5th
Creating die cuts and embossed designs is easy, thanks to
Stampin' Cut & Emboss!
Our die cutting and embossing products do the work so you and your customers can have the fun.
Our Stampin' Cut & Emboss and Mini Stampin' Cut & Emboss Machines offer multiple die cutting and embossing options for you to share with all types of customers–from beginners to seasoned crafters. Both of our Stampin' Up!-exclusive machines offer the highest quality and make precise cuts and detailed embossed images every time. They're also simple to store and easily portable, which makes packing for your events a cinch! They come with all the tools needed to get started right away, making it easy for your customers to have a fantastic die-cutting and embossing experience from the start.

Sat. February 20th
4 Fun Card Projects
Up to 6 rounds of Lucky Hand

REGISTER NOW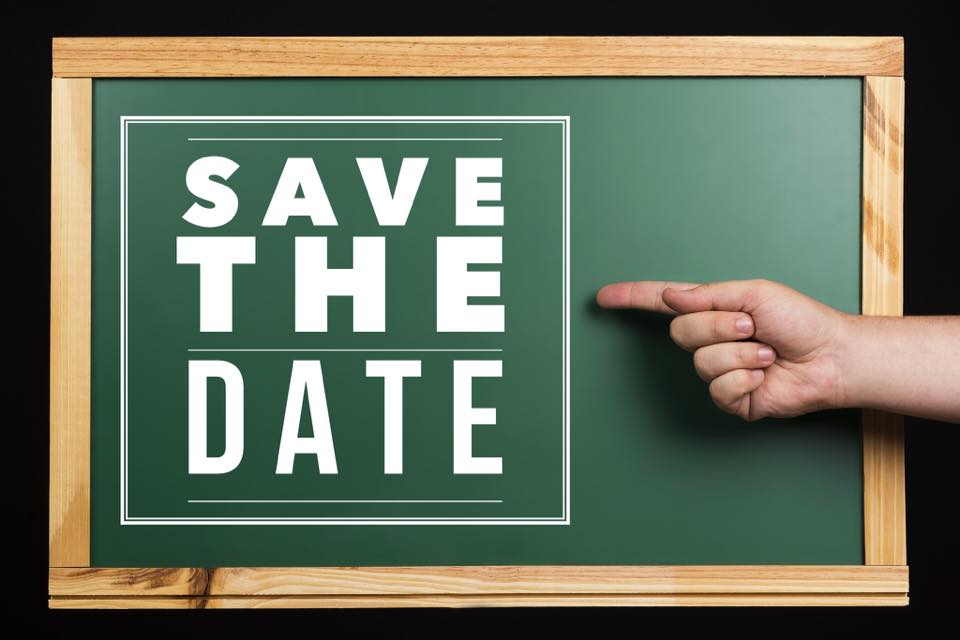 CRAFT DAY IN A BOX


Launches March 20
30 Days of Event Access
6 fun, quick-and-easy projects
At Home Crafting Event

Registration Open Soon
Upcoming Classes & Events
Paper Pumpkin Crafting
Paper Pumpkin is for Everyone! No Skills or tools required. Each month a fully designed project kit arrives in a delightful box filled with stamps, ink, and paper—everything cut and ready to go so you can skip right to the fun. Just think of it as creativity in a box.
More Info
SIGN ME UP!
Project Inspiration
Spring Projects