My FREE Tutorials
The following tutorials are presented absolutely FREE of charge so you can try out a sampling of what I provide in my paid tutorials. I encourage you to look through, drop a couple into your shopping cart, check out for free, and give them a try. If you enjoy these, then come back and try my paid tutorials. They offer more elaborate design concepts and ideas that you can apply and repeat with your own supplies.
I would also like to invite you to use over 100 free video tutorials from a regular bi-monthly at-home crafting event my business partner and I do called "Craft Day In A Box". You can watch our videos here:
WATCH VIDEOS
Calendar Notepad Wallet Tutorial
This project is simple to make and requires minimal supplies - a half sheet of cardstock and a third sheet of Designer Paper. A great Thank you gift for customers, family and friends.
To complete your projects don't forget to order
calendar pads
and
magnets



Online Shopping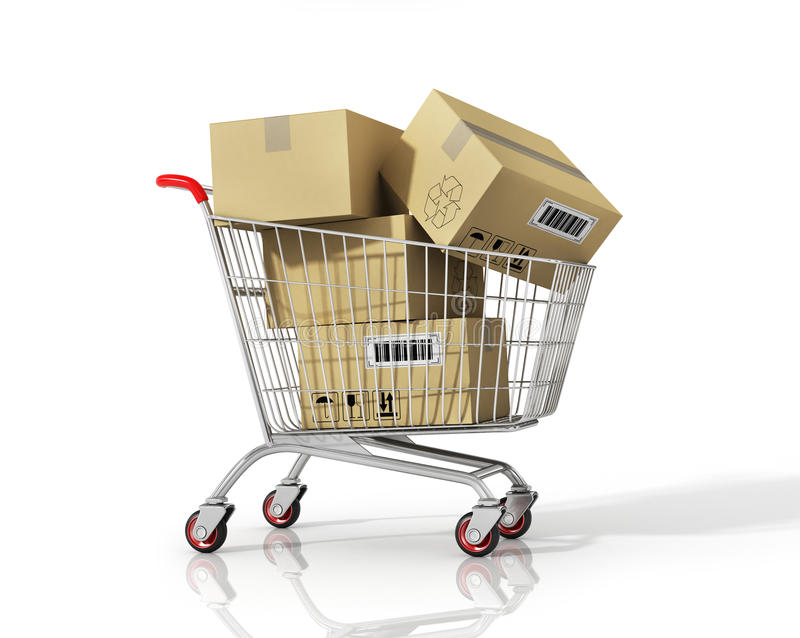 When you shop Stampin' Up! online
be sure to apply this month's host code
VGZYMW9P

Order $60 in product and choose a
Project Tutorial Bundle FREE!


February
Cards & Cards
Lucky Hand

Make 4 fun-tastic projects
Play 6 rounds of Lucky Hand
with up to $700 in giveaways

REGISTER NOW






March Craft Day In A Box
"Regency Park Suite"

6 creative projects with step-by-step
video and instruction and tones of
supplies in your crafting kit.
60 days of website access.

REGISTER NOW

Upcoming Classes & Events
Paper Pumpkin Crafting
Paper Pumpkin is for Everyone! No Skills or tools required. Each month a fully designed project kit arrives in a delightful box filled with stamps, ink, and paper—everything cut and ready to go so you can skip right to the fun. Just think of it as creativity in a box.
More Info
SIGN ME UP!