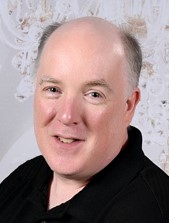 Everybody starts stamping and paper-crafting for a different reason. My journey started in the summer of 2015 with a Christmas Stamp A Stack card class. My neighbour and good friend invited me to come and see what "Stamping" was all about. By that winter I had attended a handful of classes and had hand made all my holiday cards for family and friends.
The rest is history - I eventually signed up as a Stampin' Up! demonstrator to get a great discount, and since then I have been working to build my own business and those of my growing team. I hope that through this website I can inspire you to try a technique or style that might be new to you, and to express yourself as you create something that you are proud of. If you're looking to become part of a truly supportive and creatively fun team, I'd be pleased to have you join me.
~ To be truly happy and fulfilled, create a little something every day!
---
Online Shopping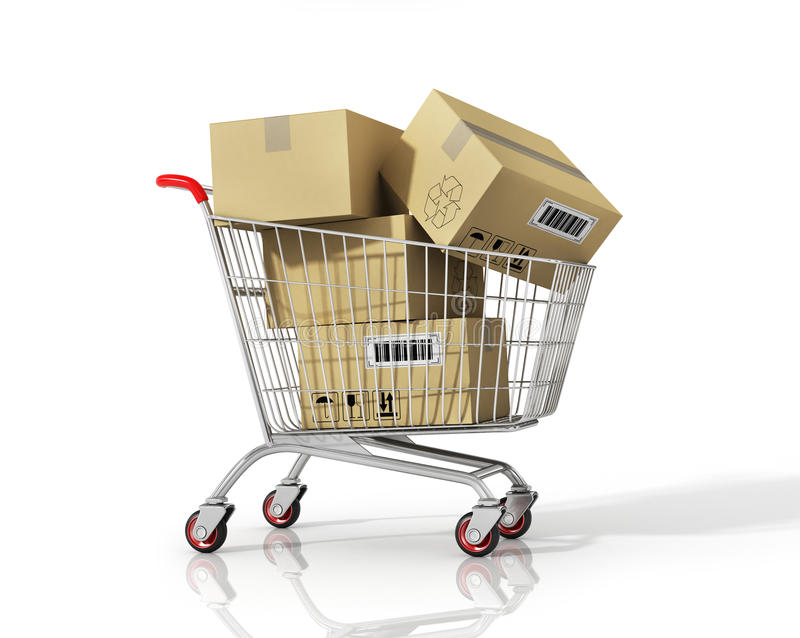 When you shop Stampin' Up! online
be sure to apply this month's host code
3W3P7VSR

Order $60 in product and choose a
Project Tutorial Bundle FREE!


Cards & Cards October

Make 4 fun-tastic cards
Play 6 rounds of Lucky Hand
with up to $1000 in giveaways

REGISTER NOW






Christmas Cards
Stamp-A-Stack
October

In-Person - 3 Class Times
12 Cards & Lots of Product

REGISTER NOW

Upcoming Classes & Events
Paper Pumpkin Crafting
Paper Pumpkin is for Everyone! No Skills or tools required. Each month a fully designed project kit arrives in a delightful box filled with stamps, ink, and paper—everything cut and ready to go so you can skip right to the fun. Just think of it as creativity in a box.
More Info
SIGN ME UP!