The Parisian Beauty suite was another of the ones that I purchased and prepared classes and events for spring of 2020 with great anticipation.... The colours are so fun and bright, and the beautiful DSP with champagne foil highlights makes every project feel so extravagant.
Sue and I spent a whole day die cutting champagne foil Eifel Towers, fussy cutting cherry blossoms from the paper, and preparing different card bases and matte layers. Then we set about putting together different cards and treat boxes (which I forgot to take photos of, and then sent home with Sue).
Of course we used some of the paper for decorating the envelopes too, and lots of champagne rhinestones - still my favourite - and the foil edged pink ribbon. These cards were really fun to make and beautiful to look at.
Online Shopping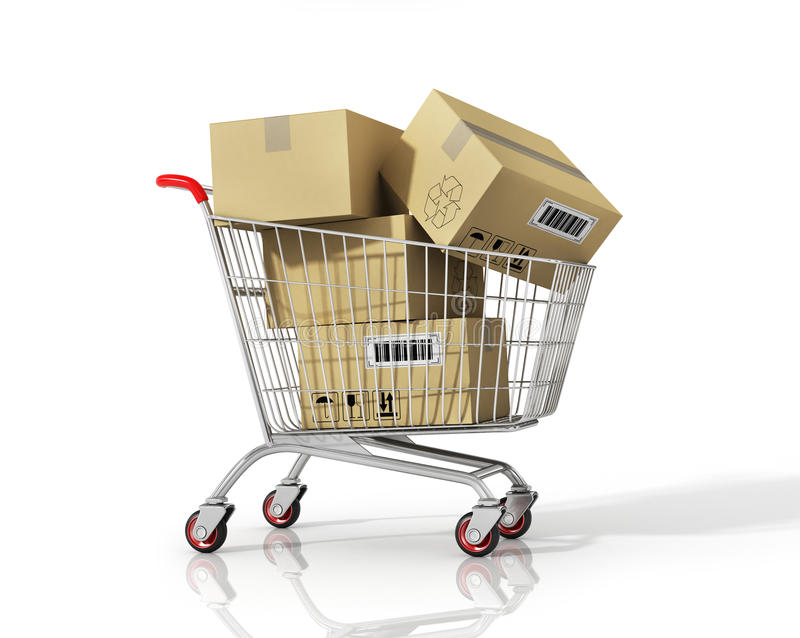 When you shop Stampin' Up! online
be sure to apply this month's host code
PVMX7FGJ

Order $60 in product and choose a
Project Tutorial Bundle FREE!


Cards & Cards
Christmas Party
December 16

Make 4 fun-tastic cards
Play 6 rounds of Lucky Hand
with up to $1000 in giveaways

REGISTER NOW






All Occasion Cards
Stamp-A-Stack
December 7

In-Person - 3 Class Times
12 Cards & Lots of Product

REGISTER NOW

Upcoming Classes & Events
Paper Pumpkin Crafting
Paper Pumpkin is for Everyone! No Skills or tools required. Each month a fully designed project kit arrives in a delightful box filled with stamps, ink, and paper—everything cut and ready to go so you can skip right to the fun. Just think of it as creativity in a box.
More Info
SIGN ME UP!