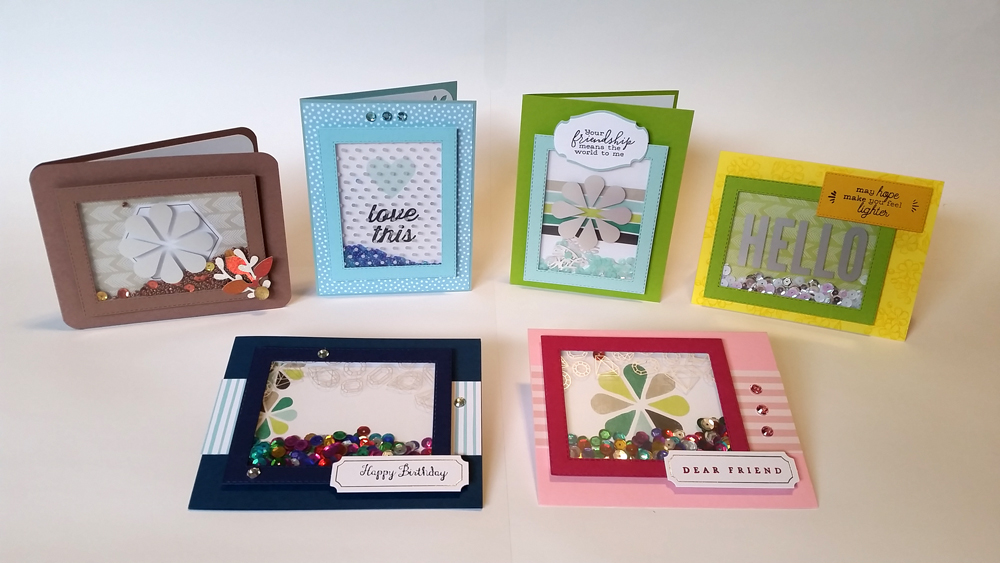 I admit I have been somewhat delinquent in posting here since my first video blog in August for the new Gentlemen Crafters group, but honestly I have been overwhelmed with other daytime-job work and preparing for an upcoming crafting event that I am co-hosting. That said, I did find some time every day to do a little creating - finishing up old projects, packaging up cards to go to the gift shop, and organizing my Fall and Winter classes.
What I want to show you today has been an ongoing project for most of the month, and has been really fun to do. I was eager to rush head first into this, but I took my time to consider the possibilities and am really pleased with the end result.
Some time ago I picked up a set of Memories And More cards from a retired product sale. These card packs are so versatile, as you will have seen a couple posts ago when I showed you how great the
Magnolia M&M cards and the matching cards and envelopes were
. The set I picked up was called "Perfect Days" and featured a treasure/jewell theme with a colour palate of greens, blue, black silver and brown.
In that set of cards were 6 clear acetate sheets with silver foil words and images embossed on them, and the moment I spied them I knew they would be perfect for shaker cards.
They were the same dimensions as the regular M&M cards in the pack, so i just paired them up with one and turned them into shaker sets. It was simple, simple, simple. All I had to do was add some double sided foam sticky strips along the outside edges, drop in some sequins or beads, and the stick another card on the back.
I added beads and sequins that matched the colours of the backing cards I chose, and when I was done I had six little shaker packs that measured 4" x 3", ready to add to the front of some cards. I adhered them to the fronts of various brightly coloured card bases and added some extra embellishments, and voila - six really easy and fun shaker cards,
As I was packing away my beads and sequins, I remembered that I had scored a couple of neat dies along the way, that I thought would be fun to try with shaker cards. The star dies are Stampin' Up! but the other two are not. (I wish SU had dies like these.... I am showing them here because I want you to see possibilities).
Again, each was very easy to create with - using pieces cut from our clear window acetate sheets, running the foam strips around the perimeter, filling with beads or sequins and sticking on a backer. I actually used small die cut leaves in the trees card, and I have seen other shaker cards that used all sorts of small cut paper bits - fish, hearts for Valentines, flowers and even butterflies. The clear window acetate sheets (item# 142314) and sticky foam strips (item# 141825) from the catalogue really make these easy to do. I love the tactile action of shaking them, and the sound they make is very pleasing. Everyone who sees them is taken by the interactive-ness and immediately starts shaking them.
Go ahead and give this technique a try for yourself. It is easier than you think, and a lot of fun.