Covid-19 Update Concerning Classes & Events
In respect of the current request for people to socially-distance and self-isolate themselves, I have discontinued all of my in-studio and cafe classes until further notice. I continue to do as many creative events as I can online through ZOOM and other social media means - see my monthly Cards & Cards and Craft Day In A Box online events on my calendar.

By Year

By Month

By Week

Today

Jump to month

Search
Event: World Card Making Day Extravaganza!
Date: Saturday, October 03, 2020


World Card Making Day is coming on October 3 and me and my greater upline team have planned a full day of online cardmaking fun from coast to coast across Canada. Something new will be shared each hour from 10am-10pm (atlantic) by members of our team.

Get FREE access and an at-home crafting kit by ordering the stamp and die bundle from me - or just buy access and a kit for $35.

WHAT'S INCLUDED?

* An at-home project kit with all the precut pieces you need to make 6 projects
* 12 fun project ideas - a new one presented each hour of the event.
* 6 make & take projects you will make with parts from your kit, including:

- 5 Facebook lives with a step-by-step guided project each
- a fun mystery project challenge we will all do together in a live Zoom meeting

* access to a private FB group where all the content will live, including playback of all the lives

WHAT DOES IT COST?

Get FREE access by placing a minimum $60 product order in my online store using my current host code - the stamp set and dies bundle "Many Mates" we will use for this event is $69.25.

Or buy access to the event without an order for $35

REGISTRATION CLOSES SEPTEMBER 21
Registrations are now closed


Sat. February 20th
4 Fun Card Projects
Up to 6 rounds of Lucky Hand

REGISTER NOW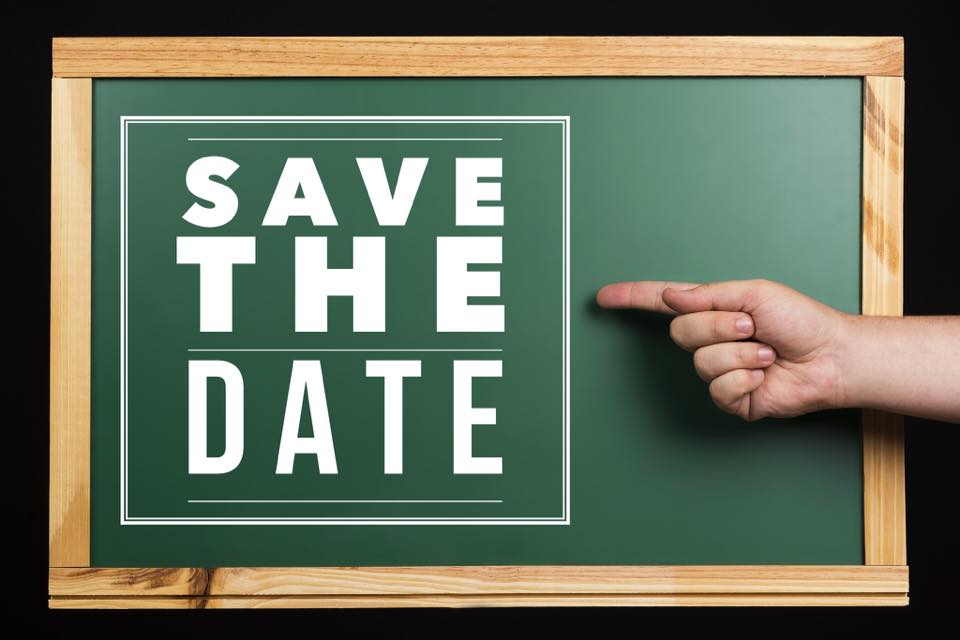 CRAFT DAY IN A BOX


Launches March 20
30 Days of Event Access
6 fun, quick-and-easy projects
At Home Crafting Event

Registration Open Soon
Upcoming Classes & Events
Paper Pumpkin Crafting
Paper Pumpkin is for Everyone! No Skills or tools required. Each month a fully designed project kit arrives in a delightful box filled with stamps, ink, and paper—everything cut and ready to go so you can skip right to the fun. Just think of it as creativity in a box.
More Info
SIGN ME UP!
Project Inspiration
Spring Projects